0 DTE SPX Butterfly scanner
Discover a variety of 0 DTE butterflies for SPX, including regular (1/-2/1), skip strike (1/-3/2), and broken wing options. If you have any feedback, suggestions, or requests, please feel free to reach out to us at: admin@ninjaspread.com.
Consider subscribing to our services for more advanced scan settings and timely alert notifications. Stay informed by following our newsletter, which offers access to additional scanners and valuable insights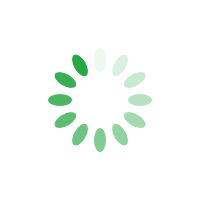 All contents on this website are for educational and research purposes only and should not be considered investment advice. Buying and selling stocks, ETFs and options involves risks and may not be suitable for all investors.